Pasture-Perfected Purity: Nature's Premium Elixir for Radiant Beauty
Unlock the secrets of vibrant skin, resilient hair, strong nails, and supple joints with our Collagen Peptides Powder, meticulously sourced from untouched pastures where premium grass-fed cattle roam and graze freely. Immerse yourself in the essence of natural brilliance, provided by a collagen source that is not only exceptionally pure but remarkably powerful.*
Our Collagen Peptides Powder is a harmonious fusion of nature's vitality and cutting-edge scientific process, crafting a product that is entirely free from GMOs. It captures the enchanting allure of nature's spectacular bounty, ensuring that your body is nourished with the pristine, health-boosting magic enclosed in every scoop.
Each serving promises to shower your body with rejuvenating and revitalizing energy, making every day a celebration of youth, strength, and breathtaking beauty! 🌿✨*
🌟 Why Opt for Our Grass-Fed Collagen Peptides Powder?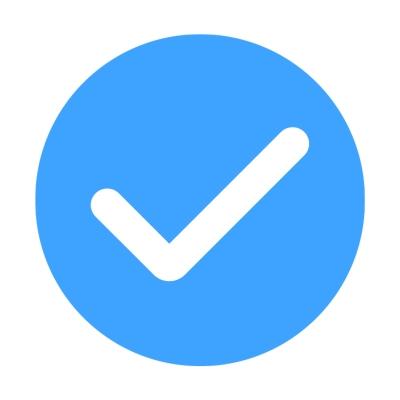 Ethical Radiance: Thoughtfully crafted with responsibility and integrity at its core, our collagen product is the seamless convergence of ethical sourcing and the luxurious wellness you deserve. Every scoop is a tribute to sustainable practices that endorse your health while honoring the environment.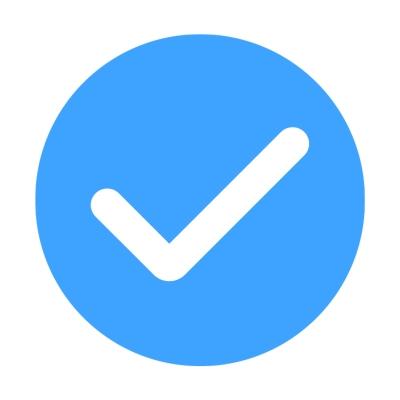 Age-Defying Elegance: Infused with the essence of nature's perfection, our Collagen Peptides Powder is a celebration of timeless beauty and wellness, meticulously crafted for those who aspire to age gracefully while indulging in life's vibrant tapestry.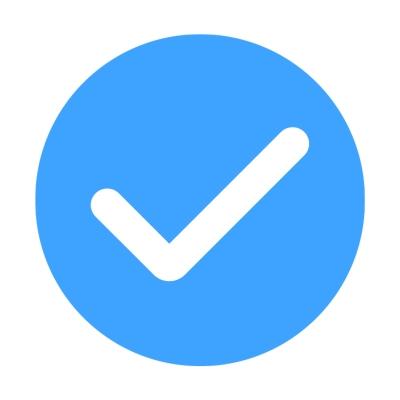 Long-Term Benefits: Experience the transformative magic of collagen not just in weeks but often within days! Feel the difference as your skin acquires a renewed glow, hair gains strength, and joints move with ease. And the beauty isn't just skin deep; consistent use promises to support and enhance your body's natural rejuvenation processes over time, allowing you to bask in a life of vitality and allure.
Embark on a captivating journey where each scoop is a salute to nature's potency, purity, and miraculous health benefits. Embrace a product that's as devoted to your radiant beauty and overall wellness as you are. Dive into the ageless allure of collagen today! 🌸✨
*These statements have not been evaluated by the Food and Drug Administration. This product is not intended to diagnose, treat, cure or prevent any disease.
Pure, powerful nutrition. Elevate your well-being without the noise. You may also like: